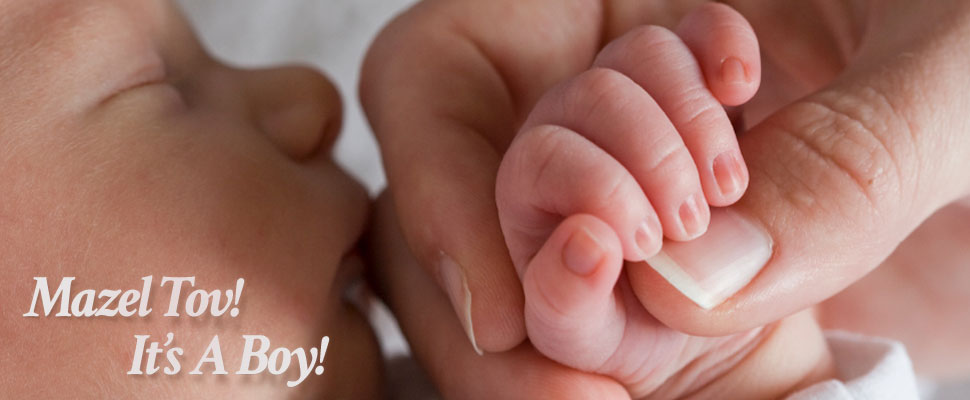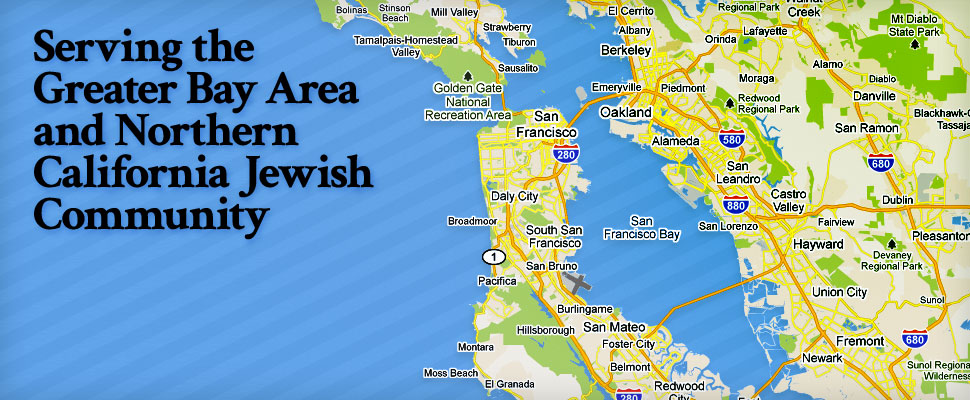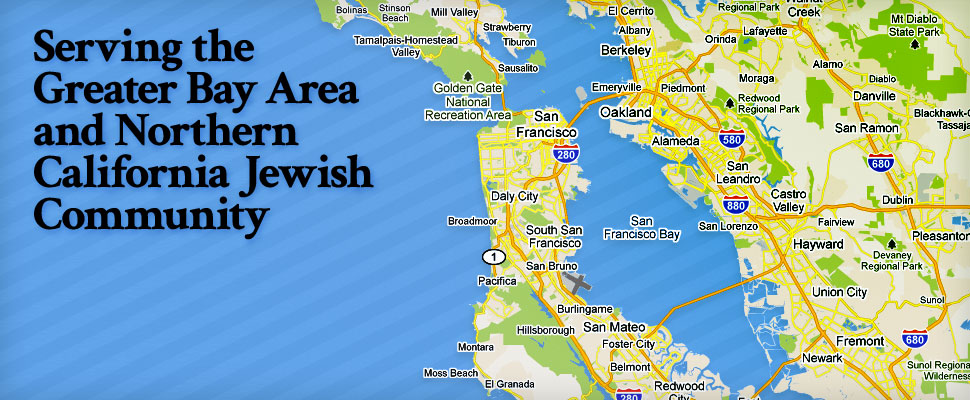 Dear Parent,
Mazel Tov! and welcome to the wonderful world of parenthood. As a parent, one of your first important decisions will be to give your son a Brit Milah (Jewish Circumcision). This is your opportunity to help your son perform his first Mitzva as a Jew and enter into the 4,000 year old covenant of Abraham with G-d.


As a full-time Mohel practicing in Northern California, I look forward to sharing this joyous occasion with you and your family. Working with families of varied observance levels and backgrounds, I am committed to making the Brit Milah experience meaningful, memorable and inclusive for everyone present.

Please be sure to contact me if there is anything you would like to discuss further and I bless you with only Simchas!


MAZAL TOV! May you have lots of Yidishe Nachas!


Rabbi Gil Y. Leeds, C.M.
The Bay Area Mohel
Rabbi Leeds practices in Northern California
and is available for travel throughout the U.S.
Rabbi Gil Leeds, C.M. - Bay Area Mohel
Recommended by Urologists, Pediatricians, & Parents throughout Northern California
Top-Rated Berkeley Parents Network
Member of the International Brit Milah Association
1,000's of Satisfied Parents!
Certified & Insured Full-Time Mohel
Appointed By/Trained with Rabbi Hanan Feld z'l